Did You wonder why our roads are made of such large elements? Because less connections mean less obstacles to pass and the roads are less susceptible to break. We also thought about the cleanup and wanted the process to go as smooth as possible, regardless of who does it - a tired toddler or parent, alone or together, running away from rain or trying to get to bed at the end of the day. 
We believe that a toy that is supposed to be creative should not be complicated. That is why the biggest challenge in designing ToddleRoad was to create the connections. We made it as simple as possible, so that even the youngest creator was able to match the elements. We are parents, we know how frustrating it is when our kids need constant assistance at play. Frustrating for us and for them.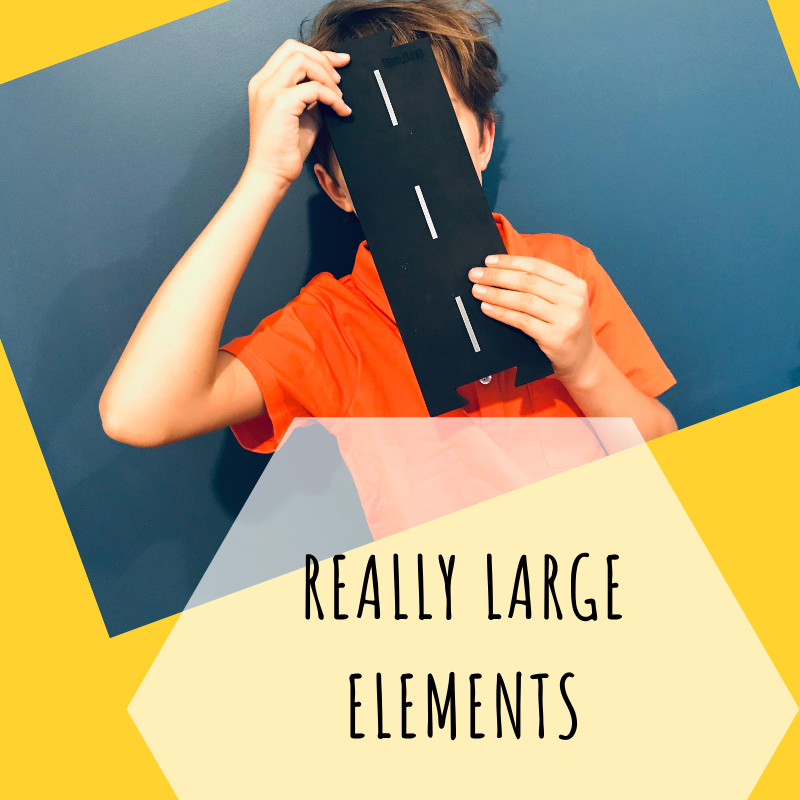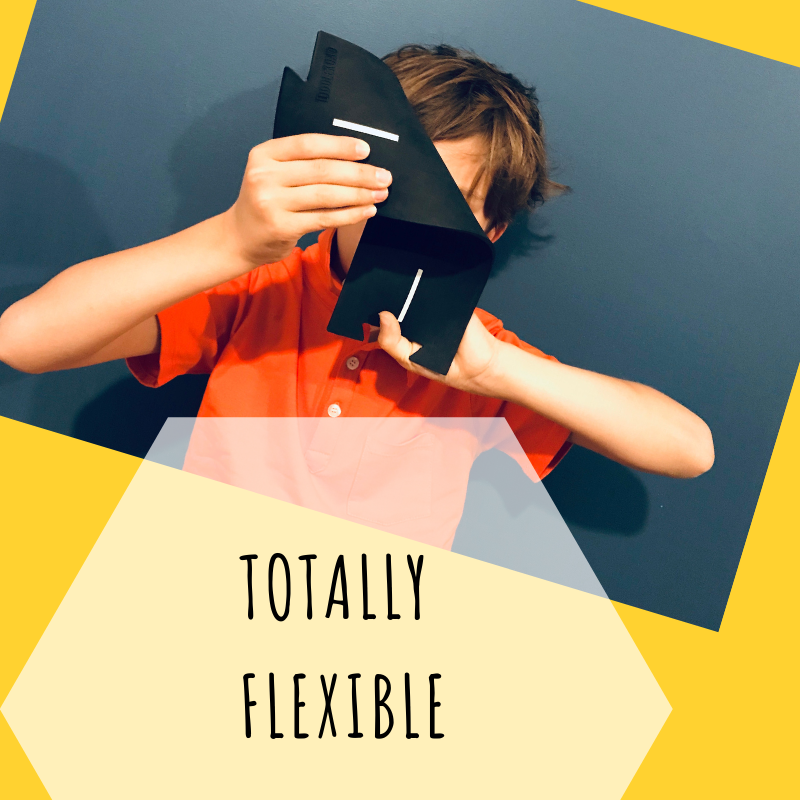 It's different with ToddleRoad tracks. Sure, if Your child is less than 3, it is quite reasonable to believe they will need Your assistance. But the experience of our clients (and our kids as well!) show that older siblings are willing to help and a little practice makes it an achievable goal for the Terrific Threes. It's perfect! You can play together when You feel like it. Should You need a while away - Your child can handle ToddleRoad by themself. Just sit and watch their creative play!
Why is it so easy to build the road? ToddleRoad is flexible! Why is it important? Well, if You are looking for a truly creative play, You cannot put limits on Your child! We know that not every apartment has a capacity to hold the imagination of Your child. Let alone their room. What if they just have to build the road through a doorstep? On the carpet? Build a highway through the couch? Go for it! ToddleRoad can be built on a rugged or soft surface. Now finally the play has no limits except for those of Your child's imagination.