With ToddleRoad City Your child can build any city they want. We have elements of different shapes, to build crossroads or roundabouts, two lane highways or just the city streets. We have printed bus stops and pedestrian crossings to make the small world play even more real.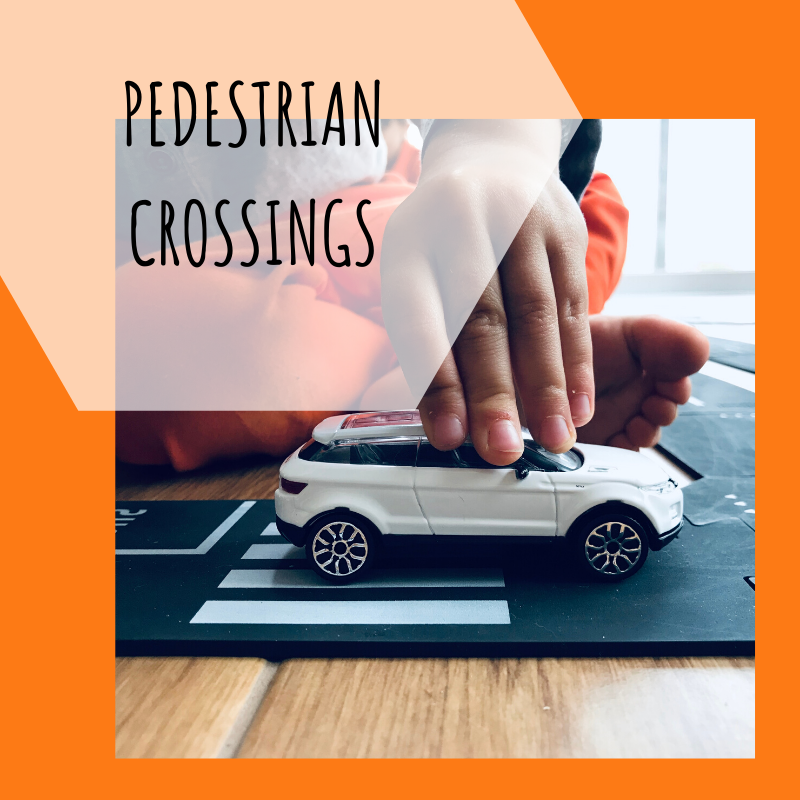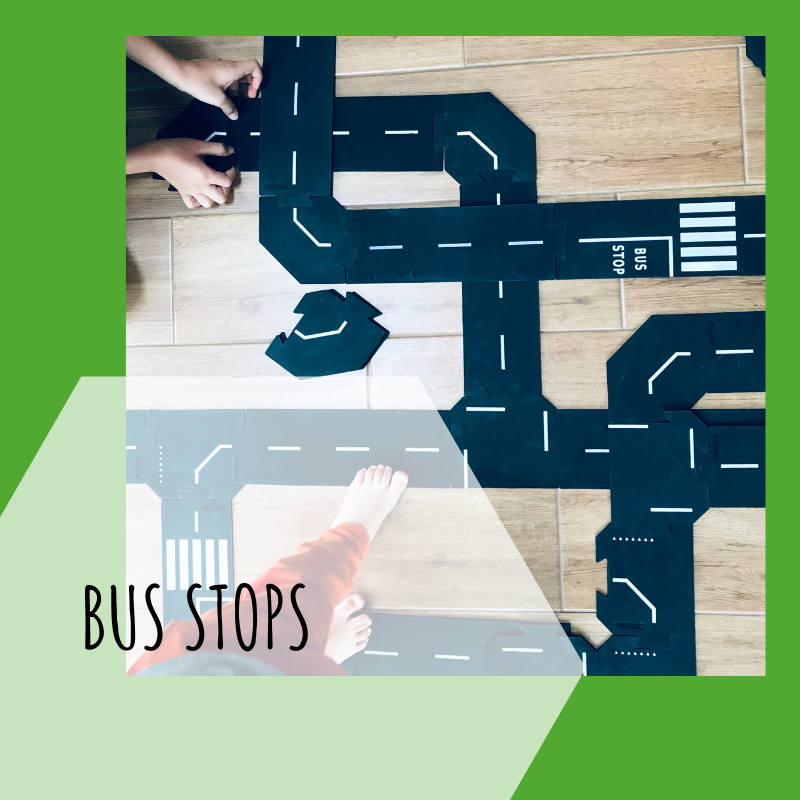 Our roads can be built among train tracks of different brands, add buldings made of blocks or paper - we really don't want to tell Your kids how to play or show them "the one and only" choice of play or of the cars to play with. At ToddleRoad we like versatile objects, toys that connect not divide.
The basic ToddleRoad City set gives You at least 6 closed circuits that use all the elements included and lots of others using just some of them or keeping the road open. We packed it in a box with a parking inside. 
We also have additional elements that You can buy apart to build even longer and larger cities. We are working on yet another elements.
The roads can be joined with the products of our other categories!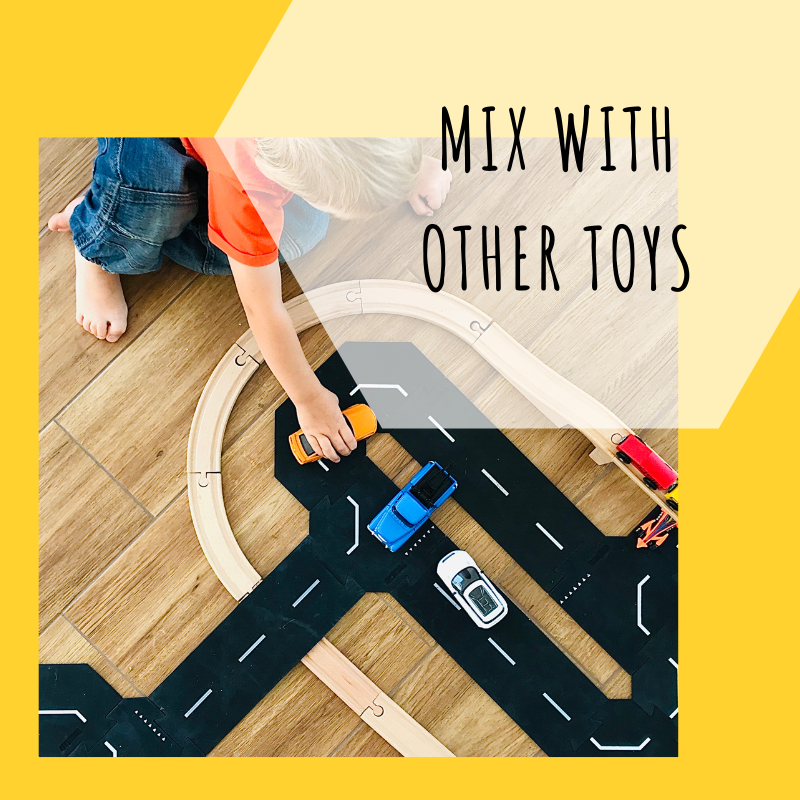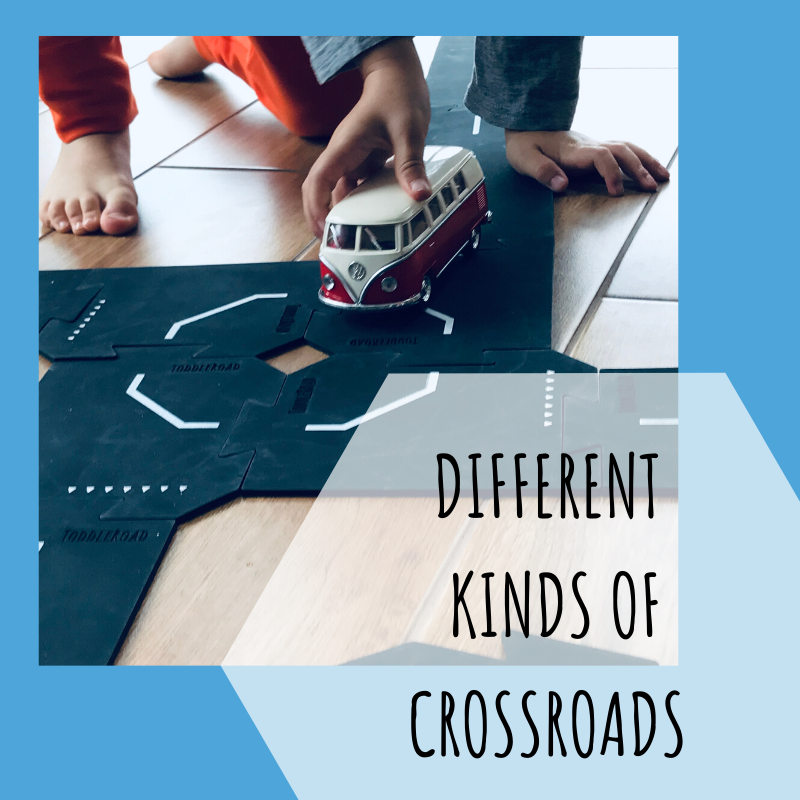 Dostępne produkty z serii:
{product:22}