The Racing series is a perfect toy for young motorsport fans. With ToddleRoad Racing You can build street circuit for races that has all the crucial elements: starting grid, finish line, red and white chicanes and curbs. Thanks to the flexibility of our tracks, the circuit can be build through obstacles or it can run through a carpet.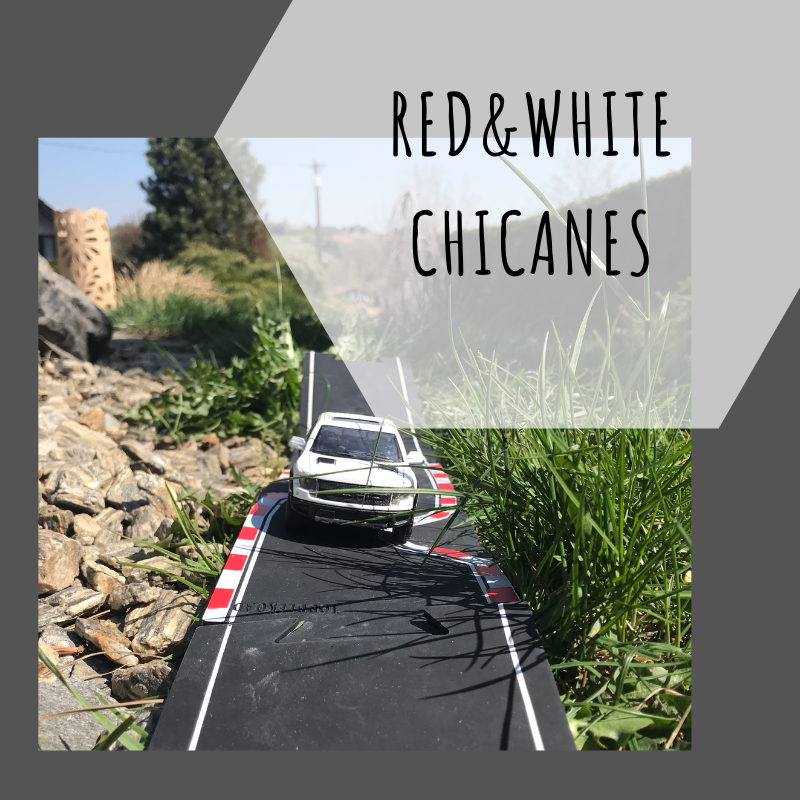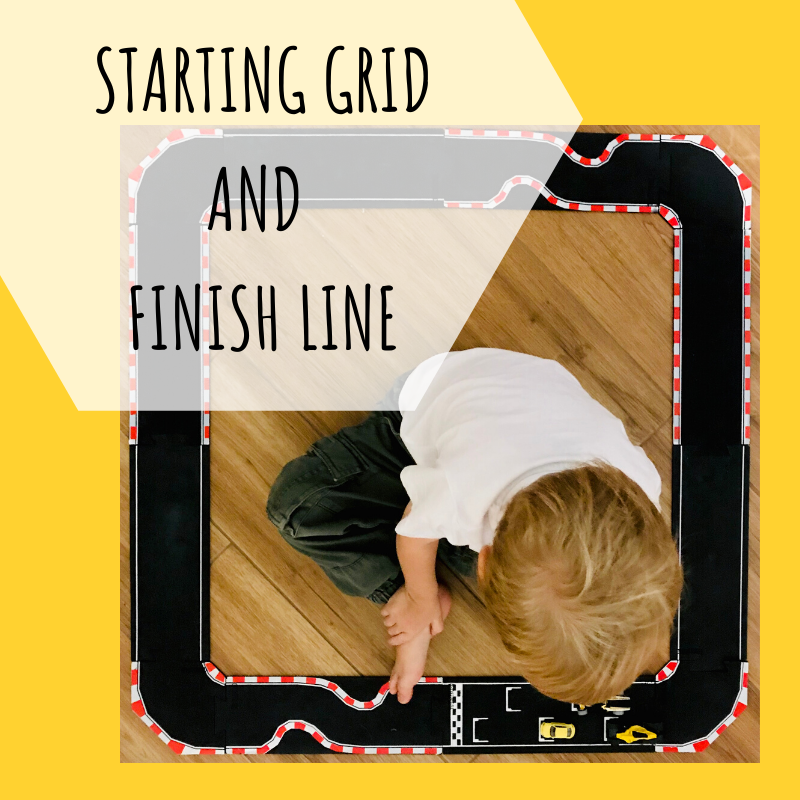 This series was built in such a way, that its main element is the straight long one plus some curves. There are no crossroads (just as in the real circuit). Therefore it is a perfect choice to take away for all the small and large trips. Bigger elements and less options for building mean its faster to build at the park bench or in the sandpit. Once You have the track, any cars can participate in a race. Should You choose the biggest ones, just build the track without the chicanes (the curbs printed on the other side have more space in between them - 8cm ).
Main set can be rebuilt easily with additional curves or straight elements. And of course, You can match them with the crossroads or other elements from other series.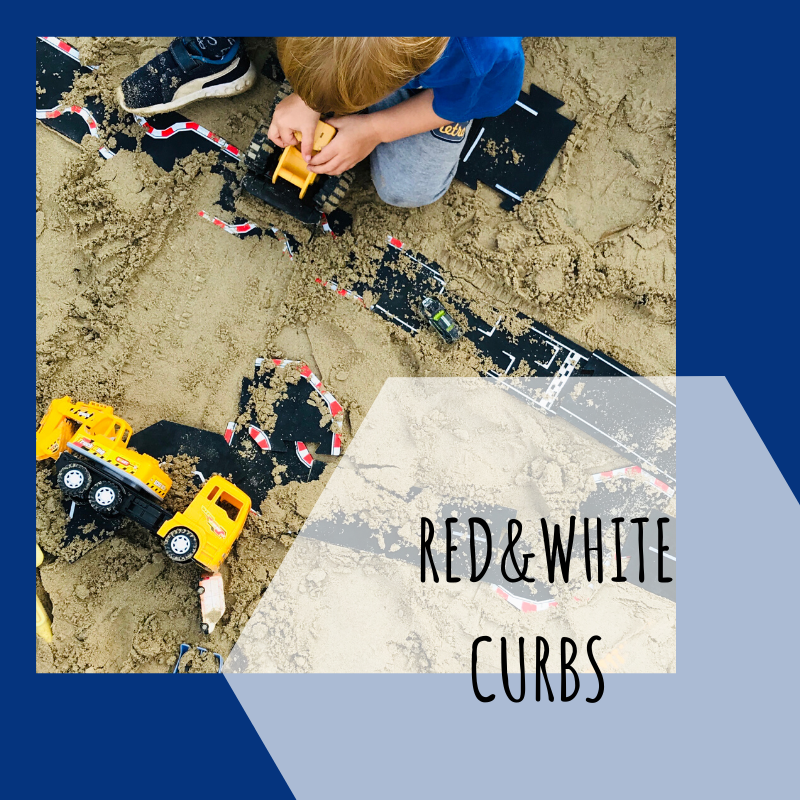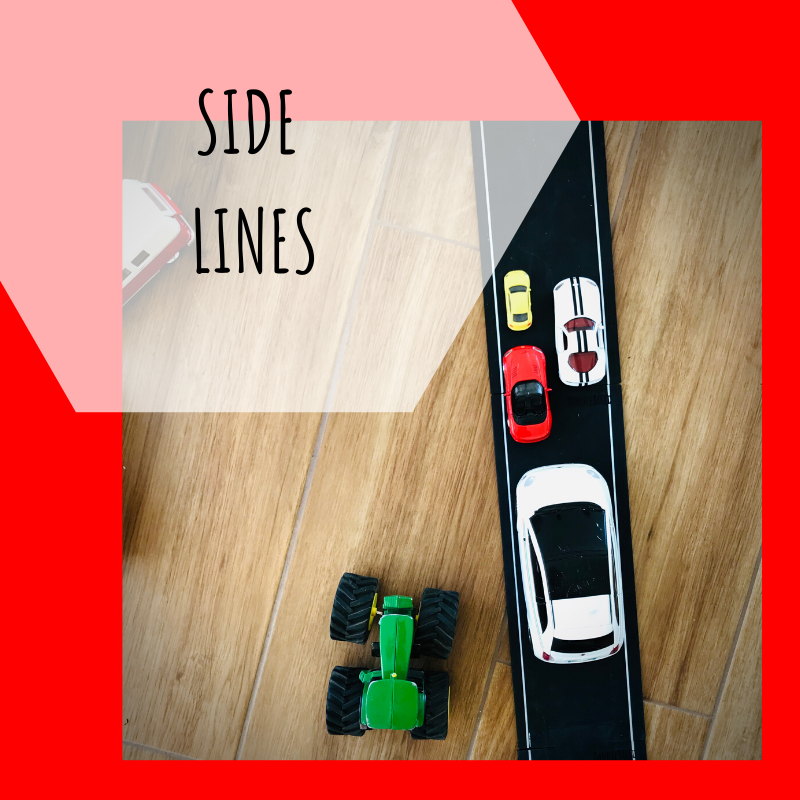 Products available at the moment:
{product:20}