There is no planet B. It is our duty to take care of the planet we live on and to limit the waste we create. We also believe that it is our duty to educate our kids about it, with actions, not words. We want to show them that our choices make the difference and our steps lead the way. 
That is why ToddleRoad is strong and resistant. We manufacture in Europe therefore there is no need for wasteful transportation from the other side of the world.
Do You care for European Standards to be met? Great, but meeting the standards is not enough for us. We don't just meet the standards. We produce in Europe. That gives us better possibility of quality supervision, but also a chance to support local businesses and a way to assure that the work they make is paid in a fair manner.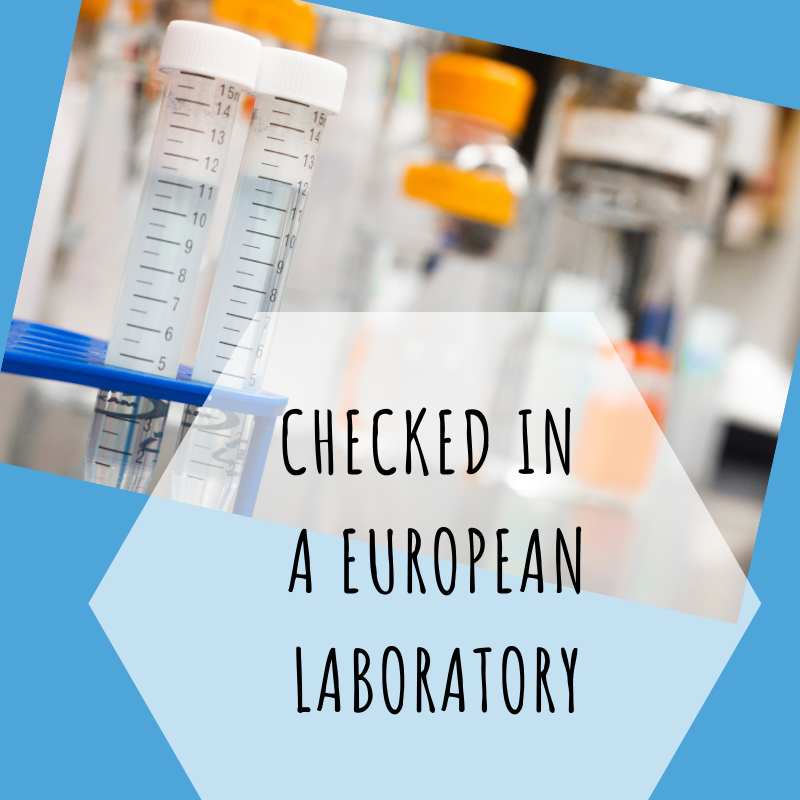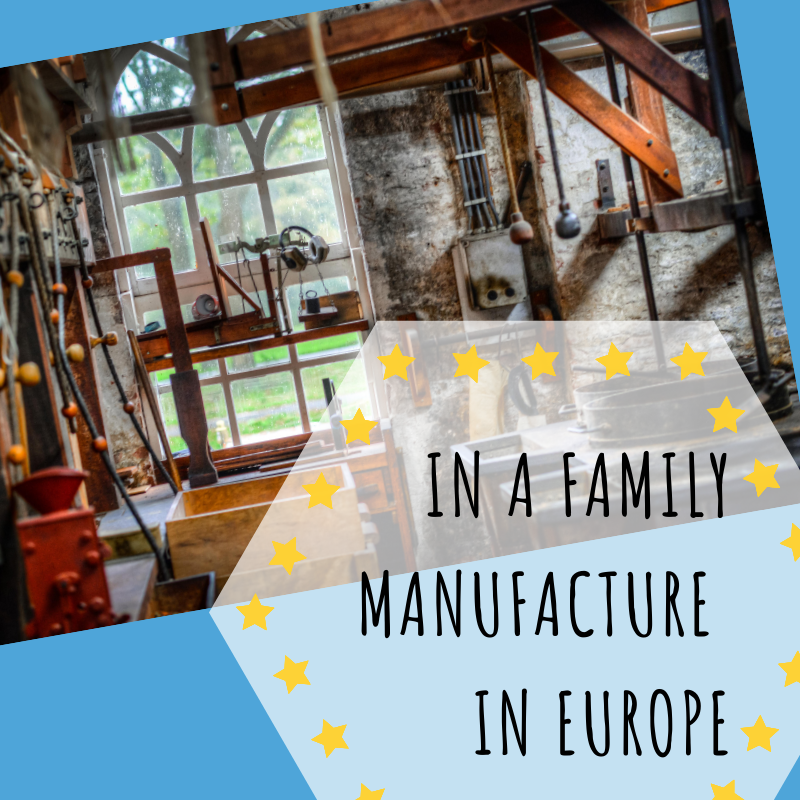 We have made all the chemical tests applicable to make sure it is safe for toddlers - both the rubber and the prints on it. We knew they should have - as they were already checked at our suppliers, but we figured that double check is always safer.
ToddleRoad will take it all - bending, biting, water, sand and rocks. We checked it ourselves - well, our kids have. But we also have checked the durability in sterile environment of a laboratory: through different mechanic and flammability tests. Obviously you can cut it with sharp objects, but it is not easy to destroy ToddleRoad in a "normal play", it cannot be broken or bitten off (more….).
One more thing: the material we used for ToddleRoad is of food safe quality. That means, that if Your little ones want to have a car themed birthday party - You can totally use ToddleRoad as a serving dish! 
We know that anything can (and should!) happen during play. ToddleRoad tracks are easy to be kept clean: it is enough to rinse them with water or wash with mild soap. Looking for a dishwasher safe toys? Sure! Just choose the program that keeps the temperature up to 50 degrees Celsius. Just remember, to dry them thoroughly and do not store dirty or wet - You can read more about it here.