FLEXIBLE AND DURABLE ROAD TRACKS:
TAKE WHEREVER YOU WANT, BUILD THE WAY YOU WANT AND PLAY WITH YOUR KIDS' FAVOURITE CARS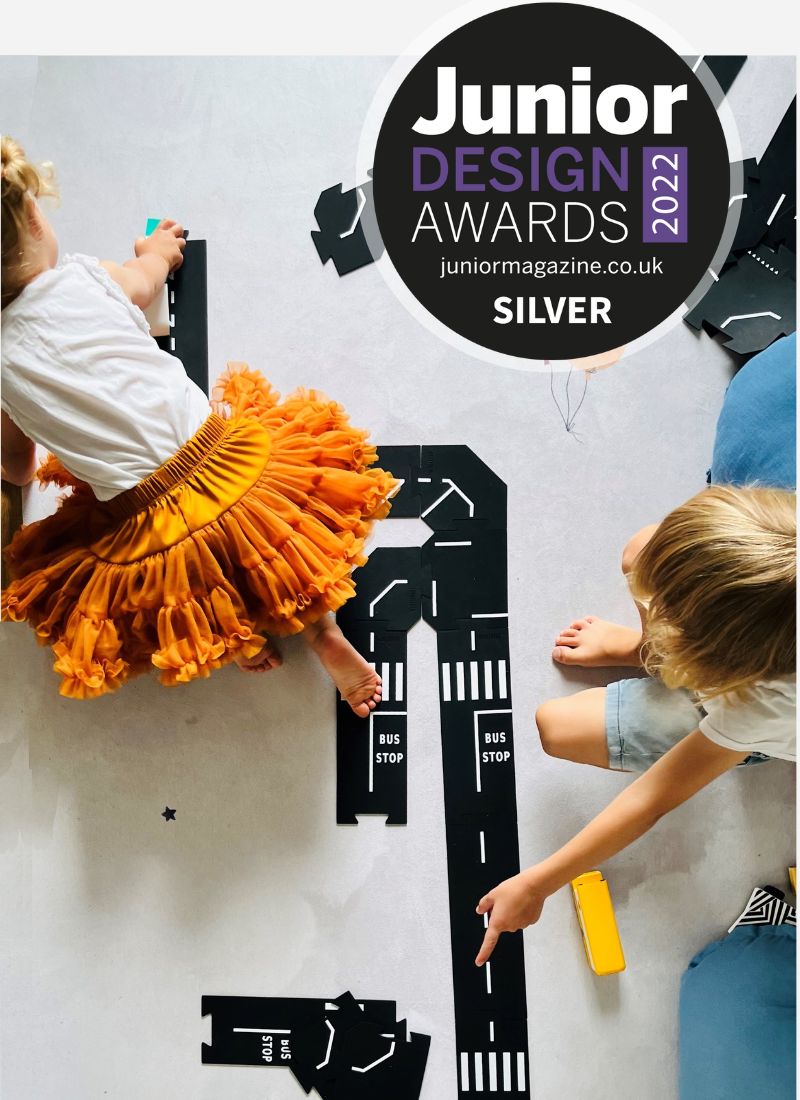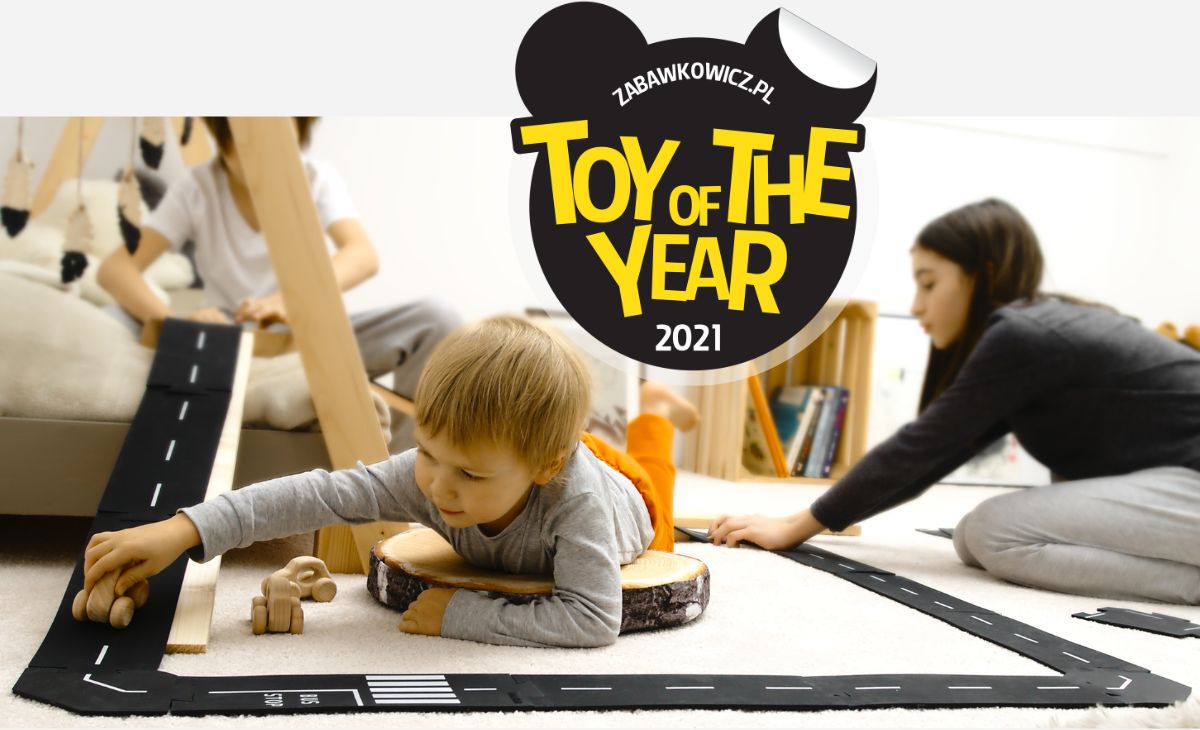 RECOGNIZED BY PROFESSIONALS
ToddleRoad was created to keep the children involved in play, not the parents. Designed so that even two-year-olds can build their own road and play with the cars they love. Our minimalist design has been awarded in various contests. Whether you are looking for the best toy for a five-year-old or the perfect gift for a three-year-old, ToddleRoad will delight you with its simplicity and possibilities.
LOVED BY KIDS AND PARENTS ALIKE
"The kids momentarily started playing, they started making up plots. They build around the roads of the city, go on trips, the two-year-old mostly just drives around" Jagoda, a teacher, Mom of a girl and a boy
"I see these road tracks being pulled out time and time again over a period of years! A really clever design that kids will love and parents will appreciate for their easy to store, easy to clean properties.." Bonita, editor of Junior Magazine
"Finally! A toy that is attractive to both my 10-year-old and two-year-old! And one that is not a threat to them, nor they will manage to destroy it!" Ula, homeschooler, Mom of two boys and a girl
"These tracks will form the backbone of hours of play and I love the fact that they have been designed for little hands, so that children can play independently and feel proud of their track designs." Eleonore, Junior Design Awards juror
Our bestsellers
Looking for the cool toy for a 5 year old or the best gift for a toddler?
Shop Our Instagram
Follow us @Instagram